ICE - Outdoor polypropylene stackable chair. Suitable for bar, restaurant, pool - London
Tuesday, 9 January 2018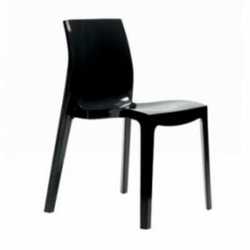 Contacts

Strading SRL

2035298688
Item description
Outdoor stackable ergonomic polypropylene chairs for your garden, patio, balcony, terrace, bar, pub, restaurant, al the best value for money.

Ultra glossy polypropylene chair, suitable for outdoor/indoor facilities. Stackable, sturdy, and light.

Available Colours: GLOSSY WHITE, GLOSSY BLACK, GLOSSY RED, GLOSSY CHARCOAL, GLOSSY JUTE, GLOSSY MAUVE.

Size (in cm): Height: 81, Width: 52, Seat Height: 45. Weight: 3,8 Kg.