Eat you out in my car - London
Saturday, 8 September 2018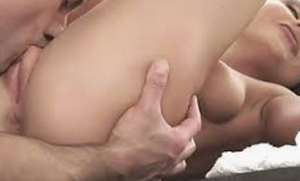 Contacts

Lucx
Item description
Always been a fantasy.
I go over, you come out wearing something sexy and get in the back seat.
We can drive to a quiet place.
My car is spacious so you can just relax, i can pull those panties to the side or you can just take em off.
I get a huge turn on from eating a pretty and clean pussy.
I can go for a while. My tongue will swirl tight around that clit till you bust.
I like to get my mouth all up in that pussy like I'm tongue kissing it.
Any age or race.
Hope to here from you so i can be on my way.