Couple seeking couple - London
Tuesday, 1 January 2019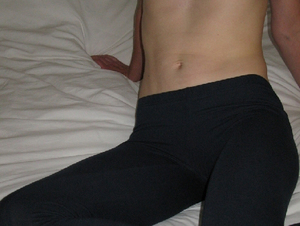 Contacts

Sicily
Item description
We are a, supposedly, nice looking, mid 40's professional couple who are completely new to this! We are looking to meet a similar couple to ourselves with a view to getting to know each other and to possibly going further, very carefully, if it feels right. We are not looking for highly experienced couples (or supermodels for that matter!) so if you have done this lots of times before then you are probably not the right couple for us.

Please get in touch if you would like to chat further, for a drink, a chat, a flirt and maybe more with the right people!

Ideally we would like to start in a soft kind of way (girls together but sticking to our own partners) but who knows what might develop! She is bi-curious and he is totally straight so we are looking for something similar.

We are, unusually it seems, completely honest and genuine! Please contact us if you are in a similar situation and you are serious about trying something like this! Please do not contact us if you cannot send a fully clothed picture of yourselves (if you cannot send a clothed picture then how serious can you be!) or if you want to meet the next evening or if you are after a full swap on a first meet. We also won't supply pictures unless we feel we can trust you. We will reply to every email but it may take a bit of time so please be patient!