Astrology Consultations - Discover your Soul Purpose - London
Friday, 18 January 2019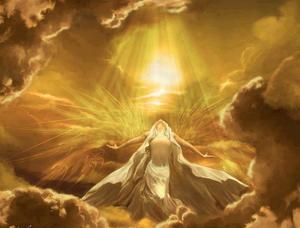 Contacts

Lilliana
Item description
"What we need to do in these times of alternating collapse and discovery is awaken as many inner geniuses as possible in order to meet the multiple threats and complex challenges we face. Rather than the need to heroically save the world, the real work of humanity at this time may be to awaken the unique spark and inner resiliency of genius within each person."

2019 is about aligning with soul purpose, or as we call it, mission.

We're leaving the old behind, including heavy duty healing and purging and we are stepping into alignment with our soul mission.

the good thing about it is we all have one - we all have our soul purpose. And it is written down in our birth charts, comprehensive and detailed, with the complete syllabus and schedule.

I have figured out a way how to read it for twin flames - I have done many charts now and I can safely say

2 hours with me and your chart and you will know yourself better than ever before and you will have no more doubt and no more questions about it :)

There is a lot of suffering around not being aligned with your soul purpose ... and it is possible to get to the other side in a matter of hours.

I hope you find it a worthwhile investment to safe yourself time and suffering <3

If everyone learns who they truly are and what they came to do and get to action, the world will change faster than we think.
It is time. It is brewing :)

Hear the call?