Bull for Cuckold Fun - London
Saturday, 16 March 2019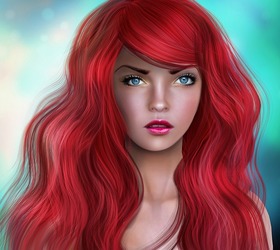 Contacts

Andy and Tina
Item description
We are staying at a nice Hotel in Canary Whalf this coming Wednesday 20th March, and I have promised her she can get some monster cock. We will be in the bar from 21.00 after dinner and trust me she will be playing up for the right guy.

We have agreed she can wear a very short skirt, small top and very very high heels, and you will not miss her or us.

We've agreed she will make the final choice, making it clear what she wants to Mr Right, around 11pm we will head for our room for a glass of wine and Mr Right will tag along invited of course.

Now for you, she wants big so at least 8.5 and thick, you must be able to put on a great performance as she wants at least two hours of fun, so being super hard and able to go on and on and should you release, MUST be able to quickly recover.

Of course this MUST be protected and you will take her lead and be non pushy, I will be present throughout but won't be filming or taken pictures.

All replies must include a number of photo's, profile e.g. any experience and how confident you can go and go and go some more.

So what is she like, 30, slim, attractive not massive upstairs but a nice handful

No pictures, contact number and one liners simply deleted, TRUST US, you will have fun. The lucky guy will get hotel name and be expected to be in bar by 9.15 pm at latest.