Music Gateway is a unique business platform for industry professionals. - London
Friday, 14 December 2012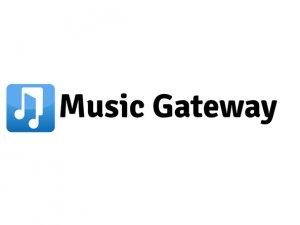 Contacts

Jon Skinner

08452575699
Item description
You're a musician, you may be thinking about pursuing a career in music, you may have already started your journey in the industry, you may even be a professional by now. Either way, there are some bridges you're going to have to cross.

These bridges are something so common in the music industry, yet no-one's bothered to address them. Networking can be a problem for many, you may find your pool of contacts is so local and you can't seem to break out of it. You may find this is a reason why the work opportunities available to you are too few and far between to progress your career in music at the rate you want it to. Obviously, if you're the passionate type, your pool of contacts will grow in time, but it's this slow progression that ensures you have a tough journey ahead.

Slow progression is the norm. Lack of work opportunities is the norm. Lack of contacts is the norm. Well it will be for most until they discover Music Gateway, that much is for certain.

Music Gateway is a new business platform - a free to register service that connects the people to the projects. Work opportunities and collaboration opportunities are delivered on a world-wide scale to all those involved in the process of making music. We're not about followers, we're not about social media, we're about making music with others.

Feeling like you need to branch out? Do it.